Experienced in gathering Business Requirements
Strong background in project management and custom software development with 30+ years experience in analyzing and solving vertical market and data processing problems.
A proven track record of analyses, specifications, design and prototyping, documentation, project team coordination, programming, testing, training, consulting and troubleshooting.
Current Consulting Speciality Focus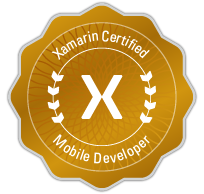 Xamarin Certified Mobile Developer
---
Mobile development across
iPhone and iPad
Android
Windows 10
StopJetLag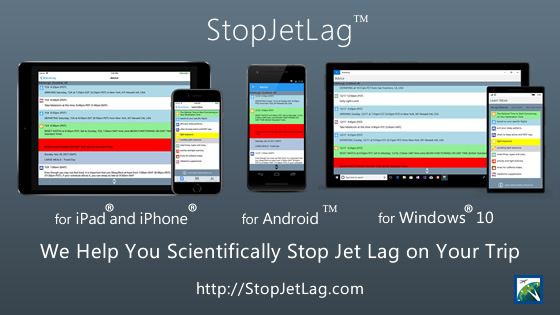 StopJetLag is a mobile app that shares 98% of its code base across iPhone and iPad, Android, and Windows 10.