Multi-platform Mobile App Consulting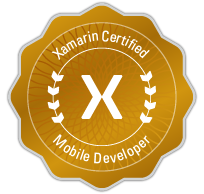 Xamarin Certified Mobile Developer
Featured Project: StopJetLag Mobile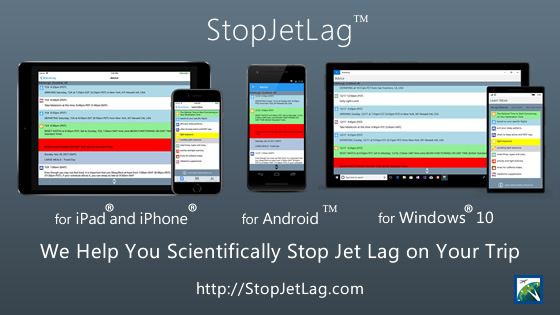 StopJetLag is a mobile app that shares 98% of its code base across iPhone, iPad, Android, and Windows 10.
Domain-Driven Applications
Expert in software architecture and code focusing on solutions that successfully meet the goals of data integrity, user friendliness, and long term maintainability.
Responsible for writing business, scientific and expert system software for numerous Fortune 500 clients including Merck Pharmaceuticals, AT&T, and Apple Computer.
Familiar with software patent procedures and requirements
Bill Ashton received a U.S. patent for the expert system software that produces StopJetLag Plans.